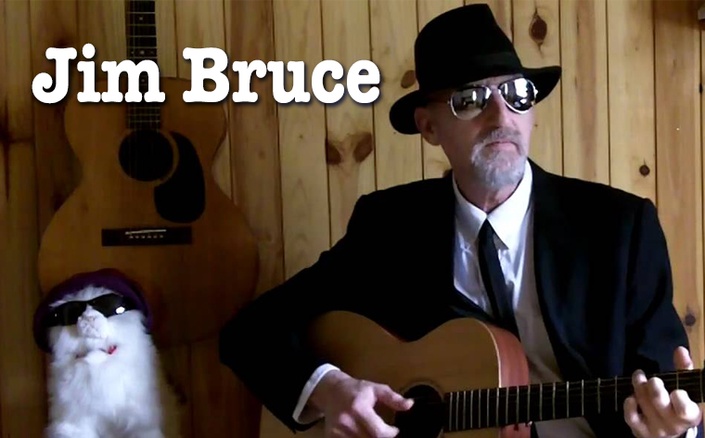 Texas To The Delta - Acoustic Blues Guitar Lessons
12 Hours Tuition, 13 Blues Men, 40 Songs from Texas To The Delta (contains courses 2,3,4,5 & 6)
Watch Promo
Enroll in Course
{ "@context": "https://schema.org", "@type": "Course", "name": "From Texas To the Delta Blues Guitar Lessons", "description": "This is a fantastic course. Jim Bruce obviously loves this music and has spent years studying, listening and playing the music of these old blues masters. He has play-throughs plus detailed breakdowns with tab, left and right hand close-ups and tips on technique for each song. He also gives variants that work well when singing or performing live. There is tab for each song as a downloadable resource. Outstanding value and one of the best courses I have ever taken", "image":"https://process.fs.teachablecdn.com/ADNupMnWyR7kCWRvm76Laz/resize=width:705/https://www.filepicker.io/api/file/2yrzudKKQCubMWTAFQBL", "provider": { "@type": "Organization", "name": "Jim Bruce Teachable School", "sameAs": "https://jim-bruce.teachable.com/p/jim-bruce-acoustic-blues-guitar-lessons" }, "inLanguage": "English", "audience":{"audienceType":["Blues Guitarists","Intermediate Fingerstyle"],"@type":"Audience"} }

This is a fantastic course. Jim Bruce obviously loves this music and has spent years studying, listening and playing the music of these old blues masters. He has play-throughs plus detailed breakdowns with tab, left and right hand close-ups and tips on technique for each song. He also gives variants that work well when singing or performing live. There is tab for each song as a downloadable resource. Outstanding value and one of the best courses I have ever taken.

Mark Prichard
Texas To The Delta
The Road To Authentic Fingerstyle Blues Guitar
Blues Guitar lessons from a top Truefire guitar instructor (Jim Bruce was voted N°2 Internet Guitar Instructor by Truefire in 2013).
This 40 lesson pack of fingerstyle acoustic blues guitar lessons covers everything you need to know to learn and play fingerpicking ragtime and blues guitar- I call it 'From Texas To The Delta'. All the way from the deep south of the Mississippi Delta music of guitarists like Robert Johnson to the ragtime dancing guitar fingerstyle patterns of Blind Arthur Blake, everything is demonstrated and taught in detail.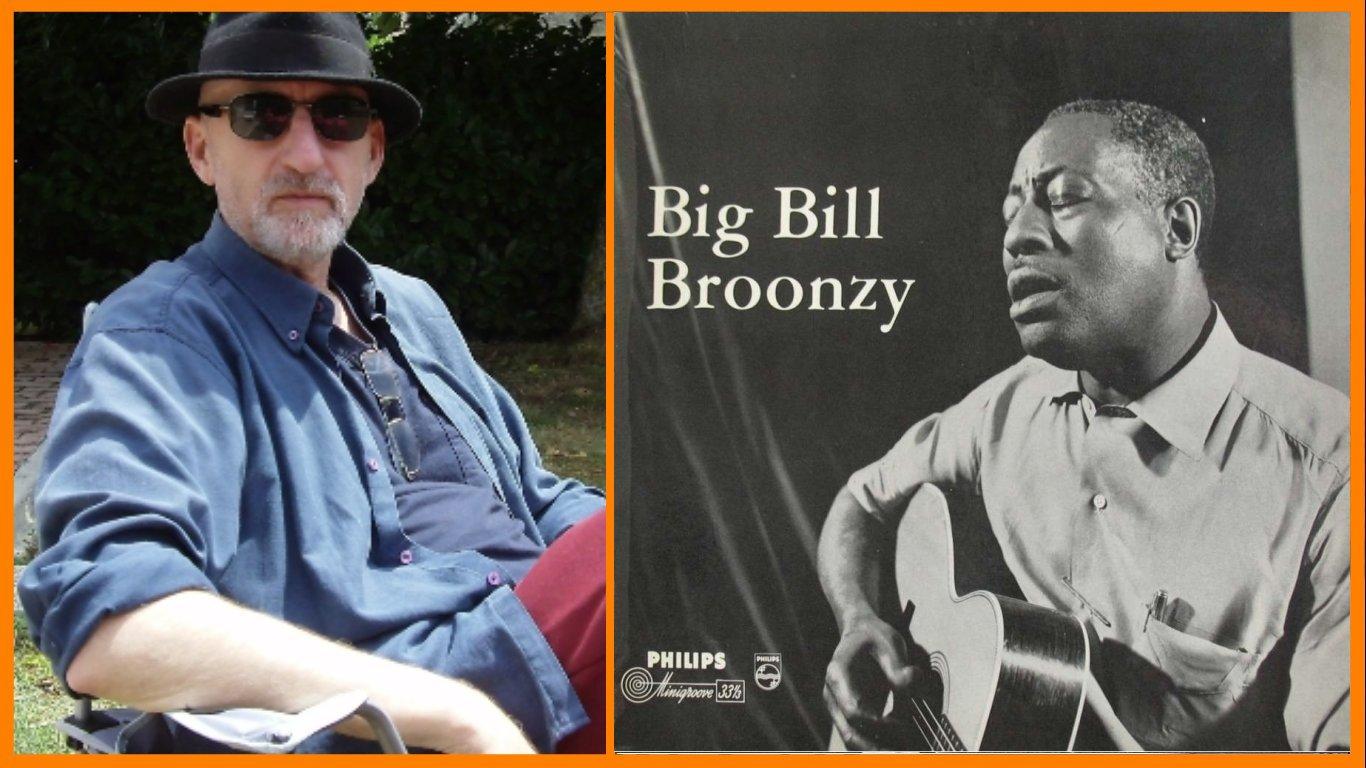 As well as the blues men we all know,like Lightnin Hopkins, Big Bill Broonzy and Blind Boy Fuller, this lessons also show the picking styles of some of the blues men who are not that well known nowadays, but in spit of that had a massive influence on blues guitar evolution and modern popular music from the Beatles to Jimi Hendrix.
Blues guitar players like Mance Lipscombe, Pink Anderson and Floyd Council are names you might never have heard of, unless of course you are a fan of the best acoustic music from the roots of the blues! Everybody knows that Pink Floyd chose their name by combining Floyd Council with Pink Anderson, but not everyone has heard the wonderful sounds they made.
In creating this course of video guitar lessons featuring the best acoustic blues artists of the acoustic blues revival, my goal is to teach a good, solid foundation for all acoustic blues guitar finger picking styles.
Artist featured in the course:
Scrapper Blackwell
Blind Boy Fuller
Pink Anderson
Blind Blake
Robert Johnson
Scrapper Blackwell
Willie Walker
Brownie McGhee
Lightnin Hopkins
Leroy Carr
Floyd Council
Mance Lipscomb
Mississippi John Hurt
Willie Walker
Blind Wille McTell
Depending on your preference, and the musical style you want to learn, these blues guitar lessons are best for intermediate to advanced guitarists. You should be able to play fingerstyle, but not necessarily based in the blues.
A good approach is to begin with the monotonic bass style of Texas (Lightnin' Hopkins, Mance Lipscombe) and the Delta style of Robert Johnson before moving on to the more complex alternating bass patterns of Blind Boy Fuller and Blind Blake.
Take it easy and Keep It Real, Jim Bruce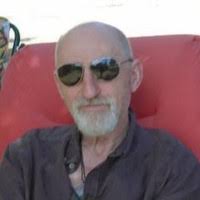 Take The First Lesson For A Test Drive - It's FREE!
Course Curriculum
Lightnin' Hopkins
Available in days
days after you enroll
Robert Johnson
Available in days
days after you enroll
Blind Boy Fuller
Available in days
days after you enroll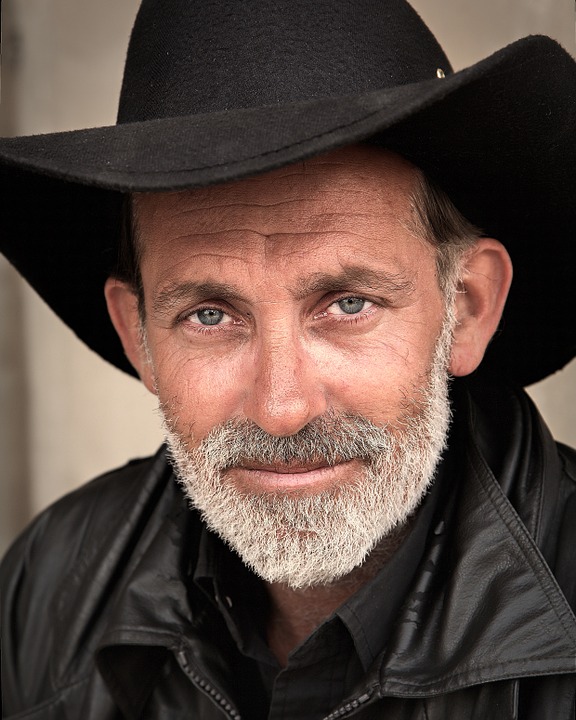 A great player and a great teacher. This man loves the guitar and the music it makes. Breaking the licks down to easily learned sections will let you learn to play the music you love better than ever. It has for me. Keep teachin' that pickin' Jim. You truly are the man.

Angus McLeod
Frequently Asked Questions
When does the course start and finish?
There isn't really a 'start' and a 'finish'. The lessons should be used as a resource, choosing lessons depending on your ability and your musical preference.
How long do I have access to the course?
You have lifetime access to all of the blues guitar lessons and learn at your own pace.
Can I download everything I need?
Normally, the tablature guitar DPF files only can be downloaded. This is great for printing out to use when you're practising. The videos are set to stream, but if you really do need the video lessons downloaded, just drop me a line and I'll enable it for you.